Description
WILL TEST CYP 200 HELP ME RECOVER FASTER?
Regardless of the purpose of use, Test Cyp defines performance enhancement by its ability to possibly promote recovery. With a performance level dose your body may recover faster and train harder advancing your progress in the gym quickly.
WILL TEST CYP 200 HELP MY ENDURANCE?
Test Cyp 200 may help muscle endurance and you wont tire out as quickly. This may allow you to workout longer and harder, and more progress can be made. This may be performance enhancement at its best!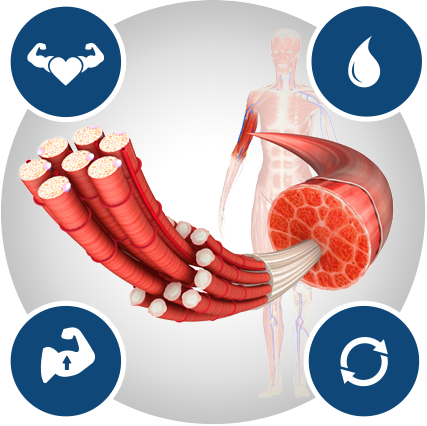 WILL TEST CYP 200 INCREASE WATER RETENTION?
Like all testosterone products Test Cyp 200 may carry a high level of aromatase activity; aromatization referring to the conversion of testosterone into estrogen. As estrogen levels rise, this can lead to and excess water retention. This can be avoided by taking Arimed-X with TEST CYP 200.
DO I NEED TO TAKE PCT WITH MY TEST TEST CYP 200?
Once use has come to an end, most men are encouraged to implement a Post Cycle Therapy (PCT) plan. A quality and effective PCT plan will include Cloma-D 50 and Arimed-X Without a PCT plan, while you may very well recover it will take an enormous amount of time. You may also be putting your hard earned muscle tissue at great risk as a prolonged low testosterone state is the perfect atmosphere for cortisol to become a dominant hormone.A solid PCT plan will ensure you have enough testosterone for proper bodily function while your levels continue to naturally rise. TAKE 2 CAPSULES DAILY. MUST BE 21 TO PURCHASE. 2 BOTTLES SHOW FOR THE INGREIENTS. THIS PURCHASE IS FOR 1 BOTTLE.