Description
ILL I SEE ANY STRENGTH GAINS?
During this cycle of use, the individual may also expect his strength to increase significantly. D-boll-50 may actually be one of the best strength increasing products on the market and along with mass may produce this result rapidly.
DO I NEED TO START PCT AFTER USING D-BOLL 50?
Most men are encouraged to include some form of PCT after their D-boll-50 use. Immediately following the user should start Cloma-D 50 and continue Arimed-x for the first 2 weeks of PCT therapy.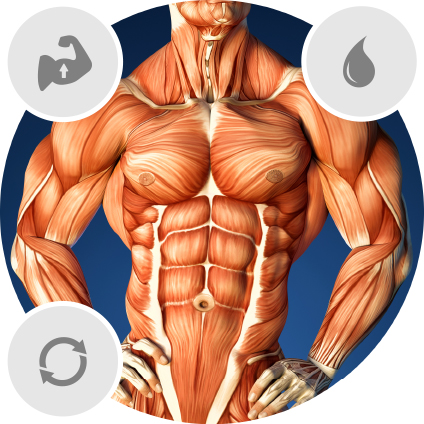 WILL I SEE ANY WATER RETENTION WITH D-BOLL 50?
D-boll 50 may cause some water retention which can be controlled during the cycle with Arimed-X. Water retention varies some users reporting very little water retention while it affects other users differently and will cause them to hold some water. TAKE 2 CAPSULES DAILY. 30 SERVINGS PER CONTAINER. MUST BE 21 TO PURCHASE. D-BOLL 50 CAN BE STACKED WITH TEST CYP 200. 2 bottles are shown for the ingredients. This purchase is for (1) bottle.